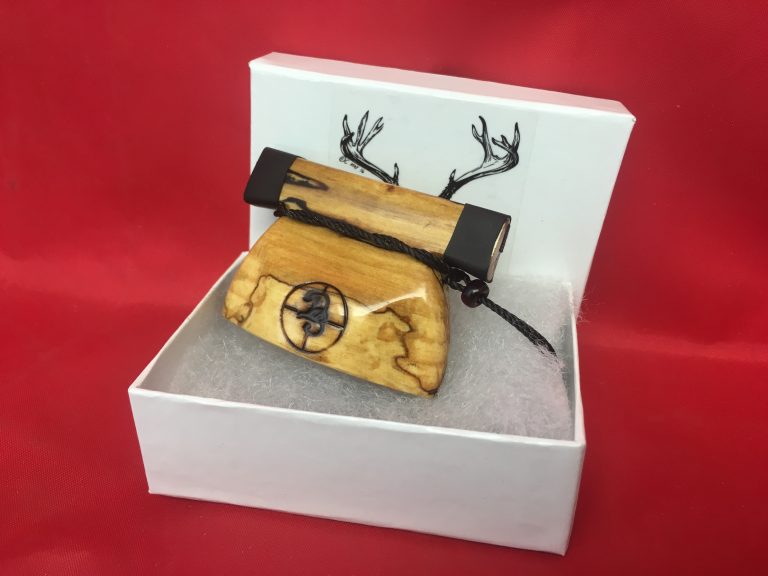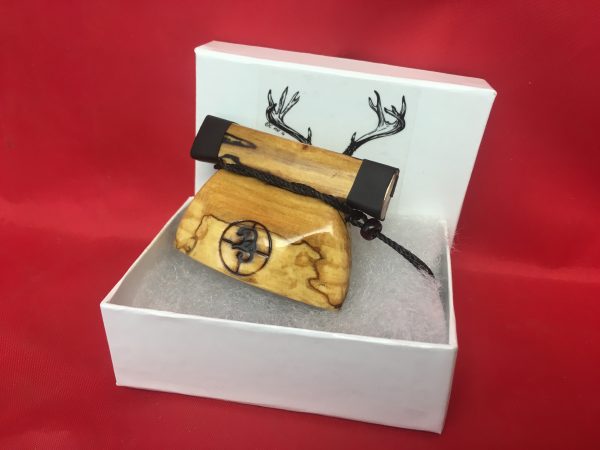 SPALTED RED ALDER BELL CAll
$65.00
Out of stock
Notify me when item is back in stock.
Description
DropShot  SPALTED RED ALDER BELL CALL
Update 11-23-2020. OVERWHELMED!
There are currently so many deer call orders backed up.
NOTE ** Current Back orders put delivery time for new orders into Late April or later so, we must cease accepting back orders for calls, until the builders can see light at the end of the tunnel
They REALLY work. Drop Shot Calls are handmade. They are extremely effective for our Sitka Blacktail deer. These are doe Bleat sound calls. Designed with combined SE Alaska hunting experience of over 50 years by the Cole Family, they are tuned to work. Highest quality, locally obtained old growth materials and the finest workmanship.
Questions and answers from our customers.
There are no questions yet. Be the first to ask a question about this product.
You have not viewed any product yet.