Why Sitka Spruce?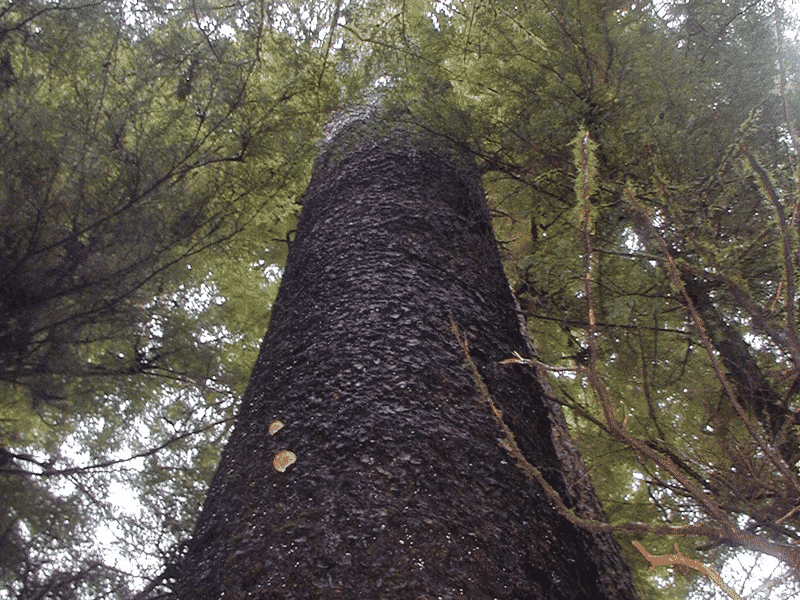 Sitka Spruce from Southeast Alaska is the finest in the world, which is why many wood processors look for their supply of Sitka Spruce from Southern Southeast Alaska.
Prince of Wales Island
, the place we call home, has the highest concentration of the best grade Sitka Spruce. The climate here is maritime, cool but moderate. Without weather extremes, the wood grows at a very even, slow rate.