Your email will be used for sending Abandoned Cart emails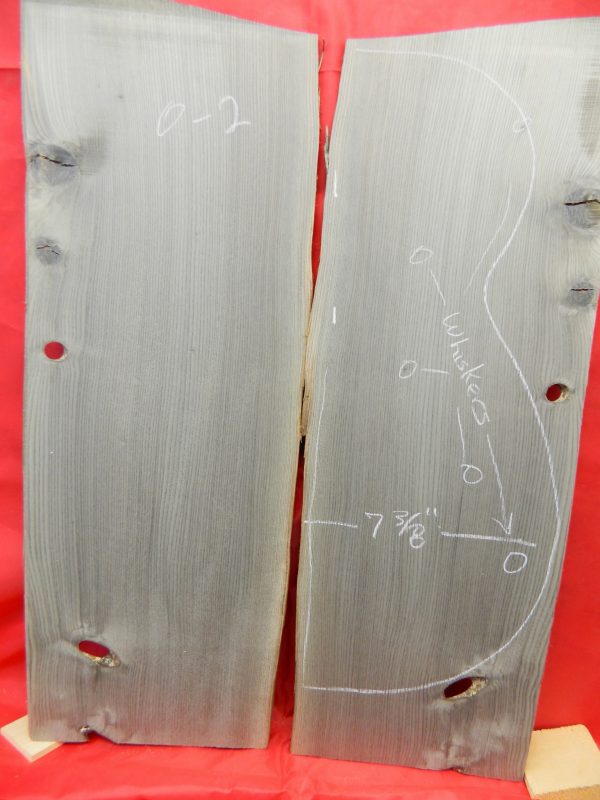 Ancient Sitka 0-2 guitar top
$600.00
Smaller body Ancient Sitka guitar top bookset for an 0 size instrument
Description
Smaller body Ancient Sitka guitar top bookset for an 0 size instrument[14 fret]. Notice the whisker knots that look like blackheads[without the bump] Not a structural or tonal impediment, but they are there.
Questions and answers from our customers.
There are no questions yet. Be the first to ask a question about this product.